Your March Newsletter from Delta!
Published: 13 Mar 2023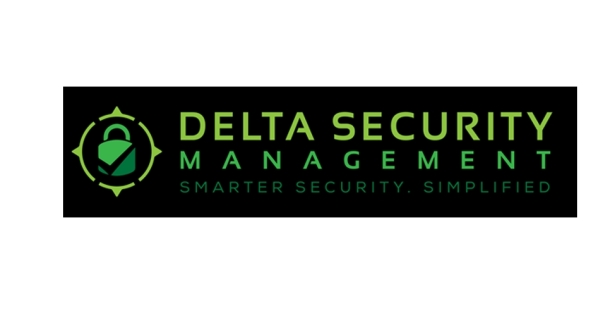 Welcome To Your March Newsletter
We've well and truly hit the ground running into 2023! The Delta family has grown, we're expanding into new territory and taking care of even more customers by giving them the amazing Delta service that we are renowned for!
Read on to find out what's been happening!
Health and wellbeing at Delta
The health and wellbeing of the Delta family has always been a priority for us and we were immensely proud to be able to offer our team some very useful health and well being advice through our newly set up 'Coffee with Kath' initiative, which sees our operations support manager Kathy Rogers opening up a number of pathways to stay in touch with the team and to allow them to come and have a friendly chat and a coffee with Kathy and discuss anything affecting their mental health, causing anxiety or anything having an effect on physical health as well.
This has been possible through Kathy, and our senior security officer Karen Farley, embarking on a mental health first aid course which has helped nurture their ability to be empathetic and offer a trained ear to anyone who may need it.
Security can be a thankless and tough gig at times and it's very reassuring to know that we have 2 amazing people we can turn to for help.
Congratulations!
Although it seems a lifetime ago now, we'd like to congratulate our Operations Director Dave and his partner Jane (also our amazing sales manager!) on the birth of baby Ethan in amongst the fireworks of November the 5th! As you can see he's a real cutie and loves showing off the family brand!
Upcoming events
Our team of superstars will be at a number of events in the coming weeks! If you happen to see us, give us a wave! You can also keep an eye out on our social media pages for pictures and further updates.
9th March - Burgess Hill Business Parks Association 
30th March - RH Networking Speed Networking Event
31st March - Gatwick Diamond Business March Members Meeting