I've got some exciting news to announce in this edition. But, first, thank you for taking an interest in the event and the benefits it offers ambitious businesses in Brighton and from across Sussex.

The 2024 show will take place on June 13, again at the AMEX Stadium. You will notice from the floor plan that the event has been tweaked to ensure both exhibitor lounges are on the same floor. Full details can be viewed online. 

New website

Following the success of this year's event and the many complimentary feedback comments I received, I turned my attention to the website. Over the summer months, it was completely redesigned. What you will now find is a site that is much easier to navigate. It has been built with automatic features that will benefit both exhibitors and visitors.

Excitement is already building for the show, so do take a look at the website - it will give you a feel of what will be in store on the day.

I've been pleased to see stands selling very early on for 20204, so do book sooner rather than later if you would like to exhibit. Booking information: click here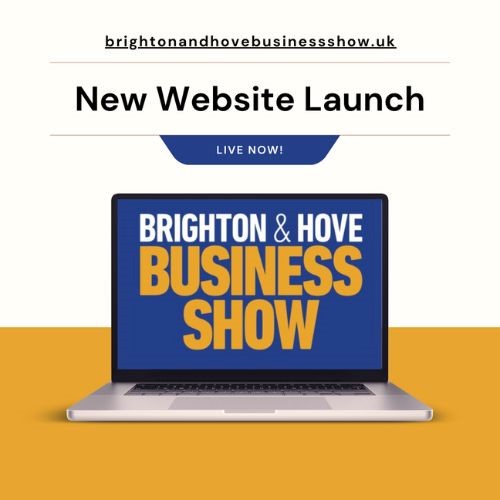 New shows

I am delighted to announce that I will be staging Gatwick Business Show at The Felbridge Hotel and Spa on October 17 in 2024. This event is being held in partnership with Gatwick Diamond Business. It will run from 10am to 3pm and I would be delighted to see you there. 

Booking details and all other relevant information is on the Brighton & Hove Business Show website here.


In addition, I am thrilled to have formed a new partnership with Nick Bryant, of Brilliant Businesses. He will stage the Tunbridge Wells Business Show. It is set to take place at Saloman's Estate on November 7 in 2024. Further information is available here.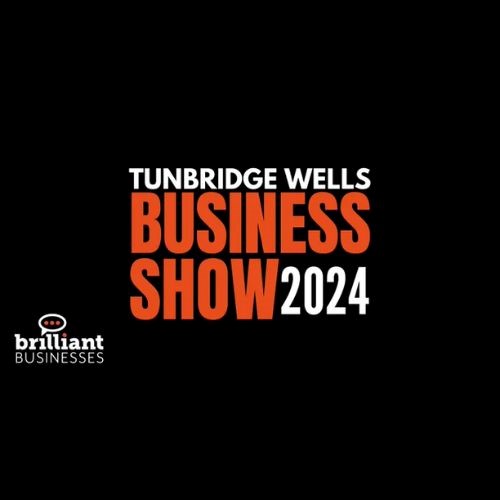 If you have any questions about Brighton & Hove Business Show or Gatwick Business Show, please contact me.

Best wishes - see you in 2024!