Is your business ready for your future workforce? Attend the LoveLocalTalent Conference: Attracting and Retaining the Next Generation.
Published: 04 Sep 2017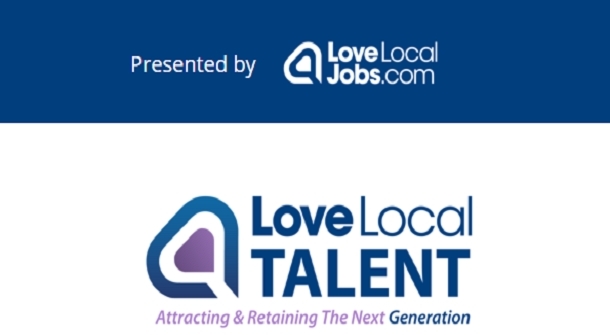 In response to a recruitment challenge around Sussex, LoveLocalJobs.com are hosting the first ever LoveLocalTalent Conference on 6th October (1pm - 4pm) at the Old Market Theatre, Hove, Sussex, BN3 1AS.
The theme of this half-day event is "Attracting & Retaining the Next Generation" with an afternoon packed full of expert speakers with useful insights and practical tips that you can use to make sure you are making the best possible hires for your business.
For more information please visit - http://promotions.lovelocaljobs.com/lovelocaltalent/ 
To book a ticket and attend our FREE conference, please click here. Please note the event is free to attend and we do have limited capacity, therefore, please book as soon as possible to avoid disappointment.
Why attend
Learn how to attract and develop your future workforce
Transform your thinking with the latest industry insight
Learn from best practice
Get tips on managing a diverse team
Who should attend
Senior decision makers
HR
Recruitment
Learning and Development
Operations
Those looking to develop their future workforce