Rugby Festival and Family Fun Day 2017
Published: 17 May 2017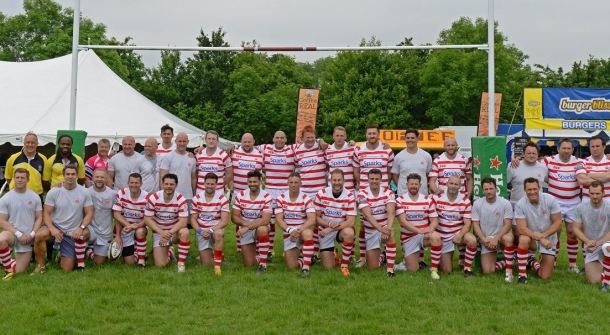 Crawley Rugby Club in Sussex is hosting a major rugby festival over the Spring Bank Holiday in conjunction with the OIivers Wish Foundation www.oliverswish.org.uk with all proceeds going to charity. Oliver Wish is a charity set up by a promient member of our club and former Team Captain whose son Oliver tragically died in his sleep just before his second birthday in October 2015. 
The main focus of the foundation this year is to help raise funds for Sonny's Dream to Walk https://www.justgiving.com/campaigns/charity/
The event is taking place on the 27th May at the Crawley Rugby Football Club, Willoughby Fields Ifield Avenue, Crawley, West Sussex, RH11 7LX. The kick off time is 3pm!
Sonny is a little boy from the local area who was born prematurely with Cerebral Palsy and his family are looking to raise £80,000 to undergo a pioneering operation to enable him to walk. So far, they are have raised £30,000 but there time is pressing as ideally Sonny will have the operation within the next year.
This year's event is an expansion on that one and now runs over two days. The Saturday is the main day and at its centre piece has a 'Legends' Rugby Match featuring two full teams of ex internationals. The latest sign ups include famous names such as former Lion Lee Mears, ex Australia international Justin Harrison and Ex Wales players, Sonny Parker and Alix Popham. There is also a rugby academy for around 600 kids run by Harlequins Rugby Club, a kiddies funfair, food stalls and bear tent and bands and music on throughout the day.