Ifield Community College Needs Your Expertise!
Published: 20 Nov 2018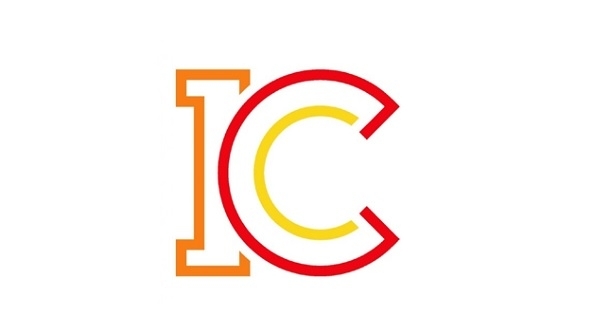 Ifield Community College are now officially putting together their A4 presentation folders which will circulate to thousands of families over the next two years.
They have invited local businesses to feature and market directly with them for the next two years on this mass marketing campaign. If you would like to advertise your business directly to families on an official school publication then please call Ben on 01933 303533 for more information or email Ben on ben@fundingse.co.uk.
15% discount when quoting Gatwick Diamond Business!
You can find the cover here: 
http://www.gatwickdiamondbusiness.com/storage/downloads/icc_cover-1542711365.jpg