New Director of Estate Planning Appointed at MHA Carpenter Box
Published: 24 Oct 2018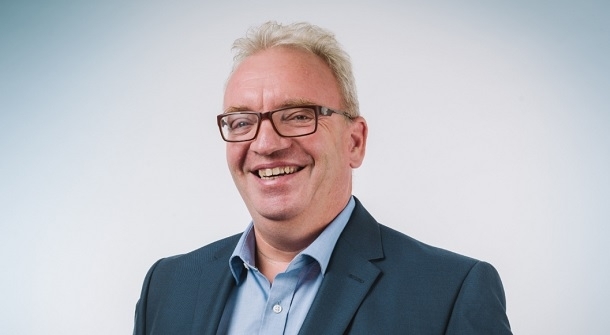 To lead and support its new Estate Planning Service offering, MHA Carpenter Box has appointed Phil Atherton to the new position of Director of Estate Planning in the firm's Tax Services Group.
Starting December, the Sussex and Gatwick-based firm of chartered accountants, tax and business advisers will be delivering a series of Estate Planning seminars which will offer tax, wealth management and legal advice from regulated professionals.
Phil has vast experience in tax and estate planning spanning 37 years and is the ideal candidate to push forward the new initiative for MHA Carpenter Box. He started in practice and worked in London for almost 20 years, finally working for the London office of one of the 'top six' accountancy practices. He then moved south and in more recent years, ran his own Tax and Estate Planning practice with 14 employees.
Phil will be based at MHA Carpenter Box's Worthing office and his new role will involve meeting with families and individuals to discuss estate planning and how they can best protect their wealth and assets for their loved ones. This could include reviewing Wills, Trusts, Inheritance Tax profiling and Powers of Attorney, amongst a whole range of other considerations. 
Phil commented: "I was particularly attracted to MHA Carpenter Box as it has a very good reputation in the industry and a wide range of quality clients. I am looking forward to supporting the firm on its continuing strategy of providing a one stop wealth management service helping new and existing clients to take control of their own financial affairs."
Phil lives in Rustington and is married with three grown-up children. Outside of work he is a keen golfer, enjoys listening to and playing music and is a member of a local church.