Strong speaker line-up assembled for Crawley breakfast event
Published: 05 Jul 2018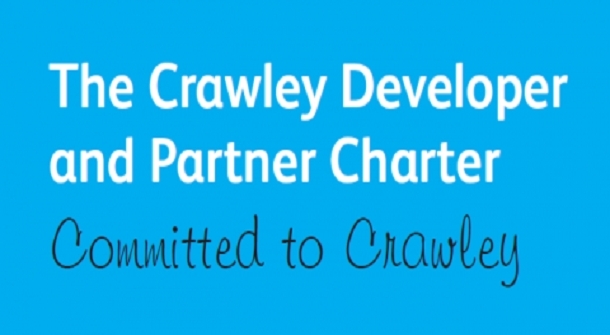 Crawley Borough Council has assembled an exciting group of speakers for a business breakfast event later this month. Crawley is a vibrant town, with key schemes in development, and the council is determined to collaborate with developers to enhance the work being carried out across the borough, guaranteeing a better result for the local community.


Come and hear speakers from CITB, CoTrain and Crawley Borough Council about how they aim to add social value to new developments and why working together is so important to achieve their priorities.


The event will take place from 8-10am on Tuesday 24 July at Morgan's Pub, Arora Hotel, Crawley RH10 6LW.
Please email luke.brown@crawley.gov.uk to find out more or if you have any dietary requirements.