Yusen Logistics UK expand e-commerce operations with dedicated e-fulfilment centres
Published: 23 Aug 2018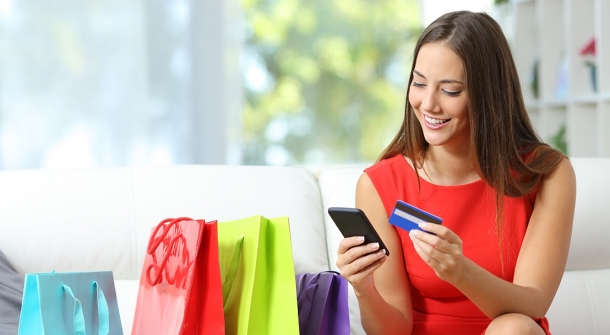 Dedicated e-fulfilment centres have further expanded Yusen Logistics' service offering for the e-commerce sector.
The sites are strategically located close to all major parcel delivery hubs to provide nationwide next day service with late cut-off times.  Revolutionary technology has optimised the pick route and process based on basket size, product dimension and product weight.  This has led to significant reductions in picking time and parcel packaging.  The in-house software, which is unique to Yusen Logistics, is part of a comprehensive and system driven solution for omni-channel operations.
"Customers are driving the need for retailers to adapt their current supply chain operations to provide a more streamlined approach that delivers the same high level of service, quality and reliability across all channels.  We've applied our expertise in this area to re-engineer a customer's e-commerce solution and, within 6 months, we've already seen volumes increase by over 80%", commented Benjamin Bird, General Manager of Solution Design for Yusen Logistics.  He further added: "For this operation, the volume growth was achieved by improving the current service levels.  This resulted in increased repeat custom and higher end customer conversion rates.  Through Yusen Logistics' solution, orders online are now available for next day delivery to home addresses or to department stores for end-user collection.  Whilst KPIs ensure a high level of service is consistently achieved across all channels."
Understanding e-commerce buying patterns has further improved end customer conversion rates by more effectively managing peaks.  This is demonstrated by Yusen Logistics' industry leading 100% OTIF (on-time-in-full) for e-commerce operations during Black Friday, Christmas and product launches.  This is together with a complete reverse logistics service that includes quick and easy pre-paid returns, alongside an in-house technical team for the checking, testing and regrading of goods. 
Commenting on the next steps for the operation, Benjamin added: "We've developed a comprehensive logistics service tailored for e-commerce including kitting, returns, testing and packaging.  We're now looking at further improving our e-fulfilment operations by completely minimising carrier loss – which is currently one of the best in the industry at just 0.4%."
For further information contact Ellena Austin
Ellena Austin, Marketing Executive, Yusen Logistics (UK) Ltd
Email: ellena.austin@uk.yusen-logistics.com