Come along to asb law's Employment Breakfast Forum
Published: 02 Sep 2019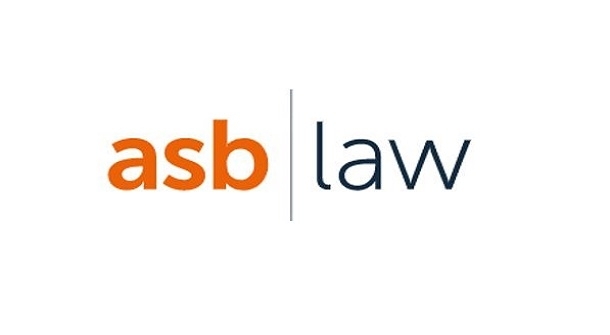 How to empower your managers and create a culture of true equality
When: Tuesday 10th September
Where: Sandman Signature Hotel, Crawley
Time: 08.30 – 11.30
Working with Diversity HR, the forum includes inspiring presentations from asb law and Aspiring HR, incorporating hints and tips on:
How to successfully empower your leadership team. Practical ways to match the desire and intention with implementation that makes sense.
Defining equality and creating an environment of freedom and safety. Shaping cultures where creativity, problem solving, and great ideas can flourish and drive competitive advantage.
Practical tips for dealing with complex grievances.
asb law's Head of Employment, Rebecca Jorgensen and Liz Beck, CEO and Coach at Aspiring HR, will discuss the practical methods and best practice in empowering your managers to build and shape your culture to achieve true equality.
If you would like to reserve your place for this seminar, please email events@asb-law.com or click the register button above.