Commtel releases its new and updated app, 'Commtel GSM One'
Published: 25 Nov 2019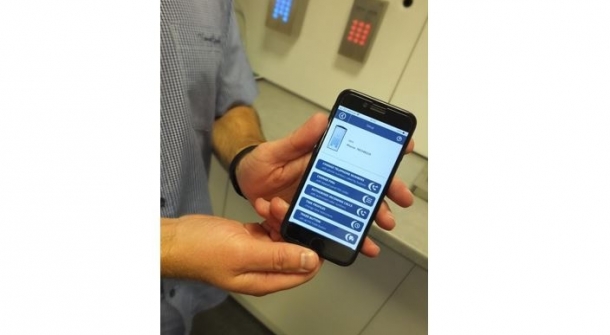 25th November 2019: Commtel Ltd, the specialist in telephone-based entry systems, Telguard & Optimus has today announced their updated app, 'GSM One' by Commtel Ltd.
The launch forms part of Commtel's overall strategy for continuous improvement to common door entry, access control and security issues across a range of sectors.
The app, which is designed specifically for engineers and installers to help better serve their end-users, includes new and exciting features;
 Ability to set 10 call points (whereas the previous limit was four) providing a greater level of flexibility.
Ability to set time profiles, meaning installers can set start and end times for individual access. 'For example, a business owner can request an installer to only grant access to employees during their shift time, and deny access at weekends, improving security and giving peace of mind for the business owner.'
Provides installers and engineers with handy service reminders and PAYG balance updates, to help provide a better service to their customers.
The latest updates are a result of installer and end-user feedback and demonstrates Commtel's continual commitment to working closely with their customers.
Piers Cooke, COO of Commtel, said: "We are constantly evolving to find new solutions to existing problems. The launch of the new app helps to provide customers and installers with a much more comprehensive solution. Time profiles, extra call points and service reminders, were all something, which our clients requested. So, the launch is a testament to us really listening to our customers and being agile enough to take this on board and create a solution."
For more information, please visit: https://commtel-uk.com/