Kreston Reeves Strengthens Corporate Finance Team!
Published: 23 May 2019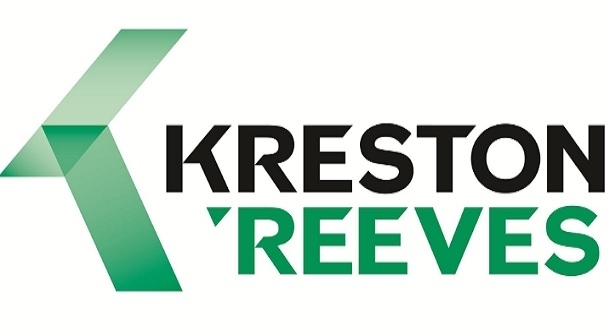 Accountants, business and financial advisers Kreston Reeves has strengthened its Corporate Finance team with the appointment of Tanya Yeremenko. 
Tanya brings to the team considerable expertise in both UK domestic and cross border corporate finance transactions.
Tanya joined the firm on 20 May from Mercer & Hole, having previously spent nine years with KPMG's Deal Advisory team in the Ukraine and Russia and prior to that in leading Ukrainian and Russian banks.
She has a strong track record of working closely with clients in the private and SME sectors on deals ranging up to £50 million, across a wide range of business sectors including financial services, consumer markets, real estate, agriculture, infrastructure and telecoms.  Her scope of work encompasses buy-side and vendor advisory financial due diligence, deal support and closure, valuations, restructuring, forensic investigations and project financing.
Commenting on her appointment Tanya said: "Kreston Reeves has a growing corporate finance practice with a strong focus in the UK and particularly the South East, but also on international and cross border deals through its involvement in the Kreston International network.  I am looking forward to my new role and to supporting the continued growth of the firm's corporate finance practice."
Tanya's appointment follows the merger with Surrey-based corporate finance boutique SamCorp and the appointment of Corporate Finance partner Jack Clipsham, adding further strength and depth across the South East and, through Jack's career, deep connections with China and South East Asia.
Corporate Finance Partner Jack Clipsham said: "Kreston Reeves' Corporate Finance team continues to develop beyond its own offices in London and the South East, through its connections with Kreston UK and Kreston International.  We are thrilled with Tanya's decision to join the firm.  She has a first-class track record advising on both domestic and cross border deals. She will be a real asset to the team, the firm and our clients and arrives with perfect timing as our pipeline grows."
Andrew Griggs, Senior Partner at Kreston Reeves adds: "Demand for corporate finance services remains high, both domestically and from overseas despite current uncertainties.  We continue to invest with the intention of building one of the strongest Corporate Finance teams in the region."