Govia Thameslink Railway - Let's travel safely – Supporting the start of the academic year
Published: 03 Sep 2020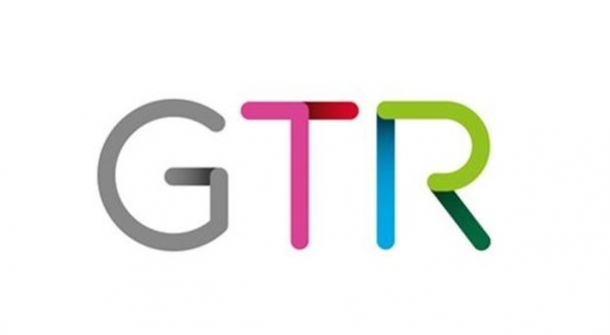 Over the past few months we have been in touch with local schools within a 1-mile radius of our stations and have been building on this through speaking to business membership organisations to understand more about how, and when, more customers intend to travel with us again.
This information has shaped our approach, to ensure that anyone who would like to travel is supported to do so. I'd like to thank everyone who contributed their local knowledge.
We know that some customers may be apprehensive about returning to travel. To support them, our local teams have come together to share their advice for customers in a short video, which is available through this link:  https://youtu.be/3uNz-A1LUzs  
Our safer travel pledge
There are three simple things everyone can remember to do, to help us keep them safe. We'd appreciate if you could share these in your own publications or correspondence, as follows:
Planning ahead – checking services before travel, using smart ticketing options such as KeyGo or purchasing tickets in advance and making use of the information we provide to travel at less busy times whenever possible
Considering others – remembering that face coverings are mandatory, unless medically exempt and not to travel  with symptoms
Stay safe – Carry and use hand sanitiser, wash hands before and after travel and maintain social distancing whenever possible
This advice goes hand in hand with what GTR and its partners are doing to help customers feel safe.
We have:
Created as much space on board as possible – with just under 3,000 daily train services accommodating 30% of normal customer demand, there's plenty of space on-board, especially off-peak.
Enhanced our cleaning regimes – our cleaning teams are focused on touch points such as screens, buttons and handrails, touchpoints are cleaned and sanitised throughout the day.
Made ticketing easier – we have recently introduced the ability to load weekly season tickets to the Key smartcard through our mobile app. And we've added railcard discounts to KeyGo, our pay-as-you-go product – that means for many journeys, it's now simply 'tap-in, tap-out' for the lowest possible fare.
Helping with hygiene –over one thousand touch-free sanitiser stations have been fitted at stations and we are making sure train and station soap supplies are always topped up
New information –dedicated coronavirus information pages are available on our websites, our team highlight busy trains in journey planners and we have helped to introduce personalised alerts through National Rail's "alert me by messenger"
Understanding our service changes from 7 September 2020
From 7 September 2020, we are introducing a set of small changes to help support the start of the academic year. This builds on the significant uplift introduced in July. With just under 3,000 daily services across the network, we are confident that we can accommodate a significant increase in passenger demand. We have prepared our station teams and our head office staff will be stepping-in to station roles at key stations to help welcome schoolchildren back to the network and provide extra reassurance.
These measures are matched by a small number of tweaks and changes to the existing timetable to best support the start of the academic year. This has been achieved through a mixture of additional trains and changes to calling patterns. These changes are concentrated on lower frequency routes.
As a summary of main changes:
Oxted and South Croydon – additional services and additional station calls to best support Oxted and Whitgift schools
East Worthing – support for Davison High School with an additional AM and PM station call
Chichester, Portsmouth and surrounding stations – AM connectivity from local stations such as Emsworth, Barnham and Havant
Tonbridge and Redhill line – additional arrivals and departures at key school hours
Redhill to London Victoria – extension of one PM service to ten carriages to support commuters, with a second pair to follow as soon as possible
Epsom Downs – earlier first train to London Victoria (06:39)
Eastbourne – earlier first train to Hastings and Ashford International (04:51)
Cambridge – support for local schools with school time connectivity to Royston, Ely, King's Lynn and surrounding villages
The next timetable change will be in December 2020.  We will continue to work with you and our customers to ensure our services deliver as our communities adapt to the changes brought by coronavirus.