It's show time again at Ardingly
Published: 09 Jul 2020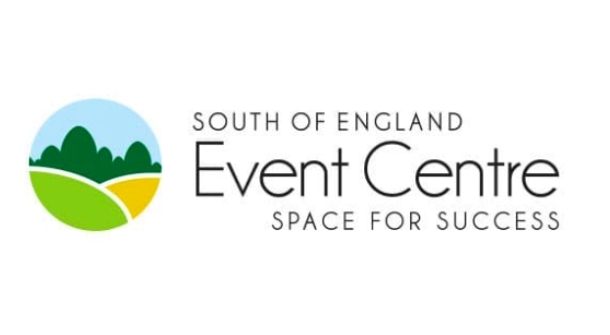 The South of England Event Centre is ready to welcome its first major outdoor clients since lockdown. 
"We're delighted to have our long-standing client, IACF, back on site in July with its popular outdoor Antiques Fair", says Duncan Rawson, Event Centre Director. 
"And it's also a welcome return for our first drive in movies since the lockdown – both events fully complying with latest Covid-19 guidance". 
The 150-acre Ardingly showground, convenient to Brighton, Gatwick, M23 and M25 motorways, is home to that star in the countryside calendar – the South of England Show. 
Regrettably if understandably, this year the event has been cancelled. But Duncan says the site offers so much to companies planning to respond to pent-up visitor demand for outdoor concerts, markets, film shows and classic countryside competitions and has the space to enable social distancing for events of all sizes. 
"It's remarkable what we've got here'", he says. "There's the entirely level massive showground with a network grid of access roads. There's the show ring in the middle, ideal for concerts, our first rate caterers on hand, and parking for up to 6,000 cars. But in addition to all that, we've also got some top class buildings and indoor conference and exhibition space. 
"I'd urge anyone, planning for now or for when restrictions are further eased and needing a venue for a business meeting, conference, indoor show, even a family party, to come and see what we offer at the South of England Event Centre. I think you'll be surprised and impressed." 
For further details, please contact 01444 892048 or eventcentre@seas.org.uk or visit southofenglandeventcentre.co.uk or @SouthEngEvents on socials