Starting and Surviving in business during the COVID-19 crisis
Published: 18 May 2020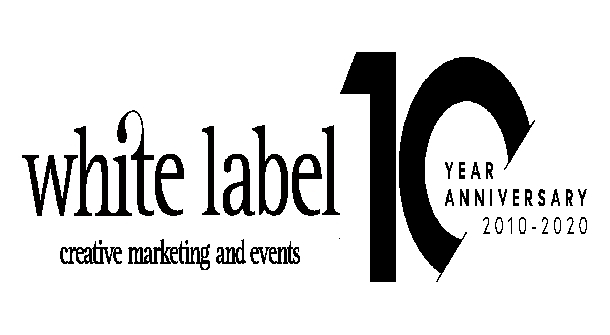 White Label, who have promoted and supported Croydon for more than 10 years, will be hosting their ninth FREE webinar at 10am on Wednesday 20 May, as part of their ongoing commitment to supporting the borough's businesses.
For start-ups and new businesses in all sectors the COVID-19 crisis is creating unprecedented challenges. From managing teams during lockdown to handling slowing revenues and new government support schemes, fledgling businesses will need to develop new strategies to survive.
We will be looking at what support and tools there are available for start-up businesses, along with ideas and inspiration for how they can adapt and pivot at this time. And how, for some budding entrepreneurs and businesses, this could be the time for innovation and a new start.
The expert panel will discuss their experiences and practical advice on how start-ups can navigate this uncertain time and start to plan for the 'new normal' when lockdown comes to an end.