Ali Waters Associates - We want to do it better
Published: 26 Feb 2021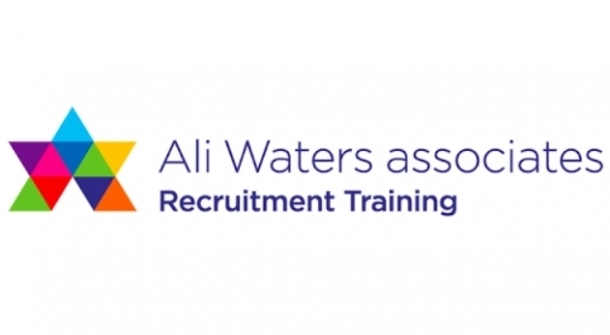 'We want to do it better'
This is what many clients say to me at the start of our working relationship.
'We're haphazard, unstructured, and not really very good at recruiting the right people, in fact, we find it quite stressful'.
They realise things could be done differently and more effectively but can't quite put their finger on what needs to change.
Why would they know? They're not recruitment specialists, they are bid writers, IT support and services experts, marketing managers, senior care providers, etc.
More often than not, we start from scratch with a new, logical, step-by-step process that will save them time and make recruitment a whole lot easier and less stressful for them.
Most business owners who are looking to scale up, take the recruitment of new team members very seriously. They want to learn to do it professionally and efficiently so that they can surround themselves with talented people who will be key to growing the business.
They want to avoid:
☹  Spending loads of their precious time screening CVs and cover letters.
☹  Not really knowing what 'good' looks like.
☹  Wasting time interviewing candidates who they know, within the first few minutes, aren't at all suitable.
☹  Not knowing what question to ask next.
☹  Looking flustered and giving a poor impression of themselves and their business.
☹  Being indecisive following an interview, about whether an individual can do the job and fit into the team.
☹  Hiring the wrong person.
When people are your biggest asset, it makes sense to ensure you hire the very best, and not leave it to chance. Having a professional, structured process will eliminate many of these concerns and enhance your employer brand too, encouraging candidates to engage and be motivated to work with you.
Here's what a recent client said:
 'Ali led us through a really great process, giving us a proper basis for decisions, and a clear framework for the future. She understood our situation exactly and gave such clear and tailored advice. We've now hired a new team member and even in her first week, she's been great, displaying all the positive indicators we identified in the interview and fitting so well into the team'.
If you'd like to take the stress out of recruitment and learn how to select the right people who will help your business flourish and grow, let's talk.