Delta Security Management May Newsletter
Published: 20 May 2021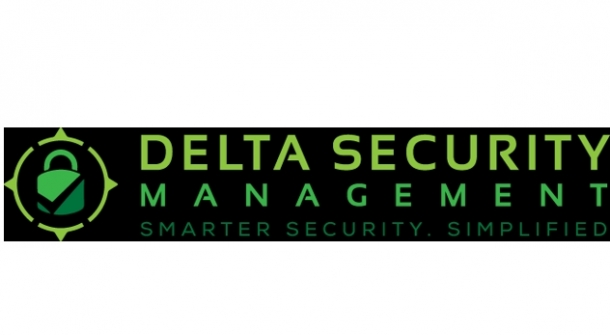 Welcome To Your May Newsletter
Throughout April, not only did we move office, but we also introduced twice-weekly lateral flow Covid-19 testing for the team and we're now looking forward to the next phase of the UK lockdown easing.
This months' newsletter includes our recent blogs around the power of the panic button and security post lockdown and an introduction to XXX based in our Northampton office.
As lockdown restrictions begin to ease for the third time across the UK, there is understandable excitement about returning to pre-covid life, including the freedom of travel and office-based working. We sat down with David Graffham, Founder of Delta Security Management to hear his top tips about keeping your business premises secure post lockdown.
Delve into the Delta Team: Zac Griffin
In our latest series of 'Delve into the Delta team' blog, we caught up with 'the new kid on the block', Zac about his role as a Security Office, in our recently opened operation in Northampton.
Click here to read the full blog
Protecting and safeguarding stock, equipment, staff, and business infrastructure is no easy task, and even the very best in the industry can require backup in a potentially dangerous situation. We sat down with David Graffham, to hear about the power of the panic button, and why he provides his team of superstars with one.
Review us on Trustpilot
We would appreciate it if you would share your experience of the service offered by Delta Security and the team on our Trustpilot page. 
Your opinion matters to us. Not only is your feedback shared with new and potential customers, but we'll also share your feedback with the team to enhance our service offering and ensure we're providing the best possible service.
Click here to review us on Trustpilot
Delta on the Road - May