Managing Difficult Conversations
Published: 11 May 2021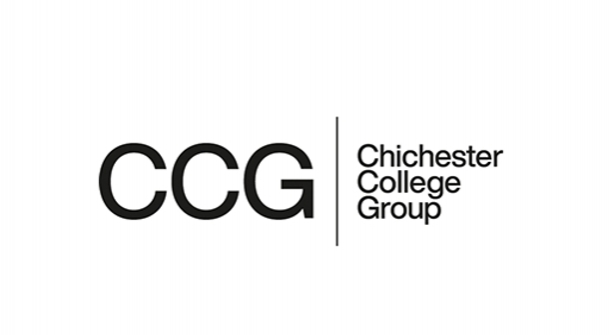 Do you have to make difficult and tricky phone or video calls? Do you find yourself having to prepare for a challenging conversation? Do you want to improve how you handle such calls?
If so, then this workshop is for you.
You will look at the do's and don'ts, how to prepare for having a more productive conversation, how to ensure the conversation is based on fact and not emotion, how you see the other parties perspective, and how you follow up after having this conversation. The workshop will use some real- life scenarios to help you plan and prepare and will provide you with some top tips to take away.
The workshop is being delivered by Guy Pink, an experienced HR professional and former senior manager who is also an associate lecturer in Human Resource Management at Chichester College.
This course will be delivered online on TEAMS on Tuesday 25th May from 12:00 to 14:00 hours. Cost per candidate is £30 To book a place on this course, please call 01243 812223 We will need your full name, date of birth, email address and company address.