Welcome To Your November Newsletter
Published: 23 Nov 2021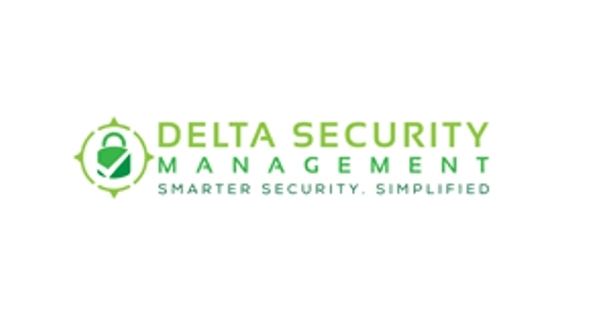 It seems like October flew by in a flash, and before you know it, we'll be counting down to Christmas as the darker evenings are upon us.
This month's newsletter includes our recent blog about the importance of security lighting at your premises, an update on this month's team charity event, and an introduction to Vacant Property Eye, our sister company, specialising in securing vacant properties in the borough.
Security lighting can protect your office, staff, stock & equipment from any potential opportunists by illuminating the area and deterring potential security hazards. Security lighting works best in tandem with other security measures, as it can help identify any criminals by creating a clearer image on a security camera. Criminals will target the easiest and low-risk locations, so you are already highly reducing your chances of becoming a target by using security lighting.
Click here to read our latest blog
Horsham Crusaders: Player of the month
Click here to find out more about Horsham Crusaders
How do commercial landlords remove squatters?
We understand the past 18+ months have been tricky, and therefore many commercial landlords have found themselves with vacant buildings whilst the search for new tenants is underway. Read up on our sister company, Vacant Property Eye's guide to removing squatters from your premises.
With Christmas fast approaching, we understand your business may be reducing hours or even staffing levels over the festive period as we all enjoy a well-deserved break ahead of the new year.
Ask our team of experts for our top security tips to ensure your business remains secure and protected to enable a hassle-free Christmas.
Delta on the Road - November