12 Days of Wild Winter Fun
Published: 20 Dec 2022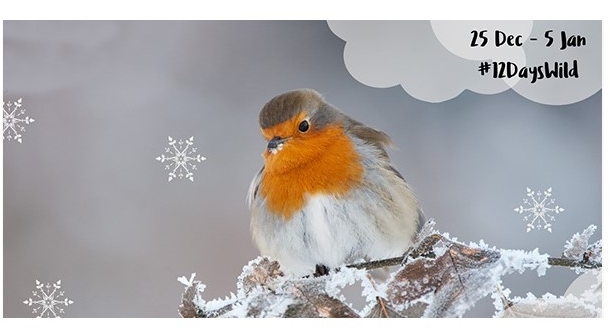 12 Days Wild
We know it can be hard getting outdoors during the winter, which is why we created this seasonal challenge. #12DaysWild will help you connect with nature every day from 25 December to 5 January.
From wild arts and crafts, to spotting winter wildlife, there's lots you can get up to in the great outdoors. You can sign up now for your daily wild activities.
Marvellous mustelids
Mustelid probably isn't a word that most people use very often. Everyone has heard of Stoats and Weasels, but you might be unaware that these carnivorous animals belong to a group of mammals called the mustelids.
Mammal expert Stuart Edmunds explains what a mustelid is, which species can be found in the UK, and gives some tips on how to identify each of them.
Upcoming events