Are you impacted by the new "Register of Overseas Entities"?
Published: 19 Aug 2022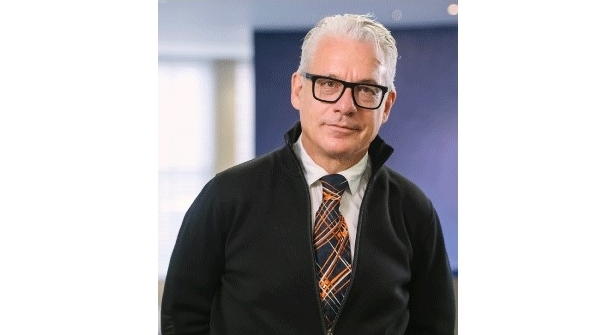 The right to know who owns land and property in the UK has been the subject of much debate in the last few years. In order to provide greater transparency on foreign ownership of land in the UK, the Government introduced a new "Register of Overseas Entities" that came into force on 1 August 2022. It affects all foreign entities with property assets in the UK and their beneficial owners or managing officers and includes those in the Channel Islands as well as the Republic of Ireland.
The public register will be kept at Companies House and must be updated annually. As well as recording details of the properties in foreign ownership, the register will list the individuals who effectively own or control such overseas entities.
Fines of up to £2,500 a day can be imposed and officers of an overseas entity at fault could face prison sentences of up to five years.
Given the civil and criminal penalties for failure to comply, it is important that anyone with an interest in a foreign entity which owns UK property is properly advised as to their new legal obligations. Lenders to foreign entities will also want to ensure that the foreign entity has complied with the new law. There is a six-month grace period from the launch date of the new register in which the overseas entities must complete registrations so now is the time to act.
Find out more
We act for a number of landowners with extensive portfolios in the UK and advise lenders on enforcement of charges secured against commercial real estate. Oliver Parsons explains more on the PDT Solicitors YouTube Channel: https://youtu.be/zVu2vMfkO9Y
James Clewlow
Managing Partner
t: 01403 831 229  e:jclewlow@pdt.co.uk