Back to school - how does wildlife learn?
Published: 20 Sep 2022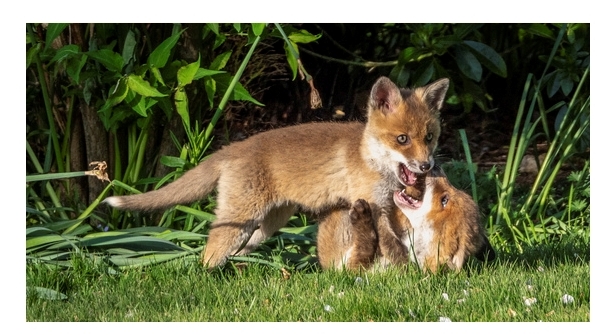 Learning in nature
After a long summer, students are returning to school and college for the new term - but have you ever wondered how animals learn?
Charlotte Owen tells us more about the different ways animals and birds gain knowledge and develop new skills.
Do something amazing for wildlife
This week is 'Remember a Charity in your Will Week', a national initiative to encourage people across the UK to consider including a gift to charity in their Will, after taking care of loved ones.
Each gift we receive, whether large or small, helps us to protect wildlife in Sussex. From managing nature reserves and speaking up for wildlife that is under threat, to inspiring children and adults alike to take action for nature, every gift makes a huge difference.
Read Peter's blog to find out why he'll be leaving a legacy gift to Sussex Wildlife Trust
Upcoming events