Cash for Innovation – aka R&D Tax Credits
Published: 07 Mar 2022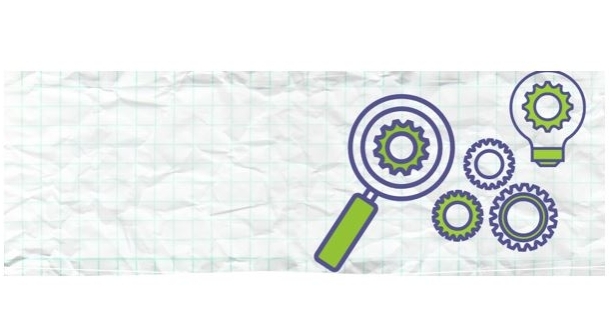 Did you know that you can claim cash back from HMRC if you've invested in innovation in your business? Would you like to know how to do it?
Join this FREE workshop on Wednesday 9th March at 11.30am-1.00pm to:
Learn more about R&D tax relief, as well as how you or your business could benefit.
Get expert advice from EY Breakthrough Incentives, personalised for your business.
Ask any questions you may have, from the application process to your eligibility.
Find out more information and how to book here.