Check before you travel ahead of localised changes to Southern timetables from 4 September
Published: 31 Aug 2022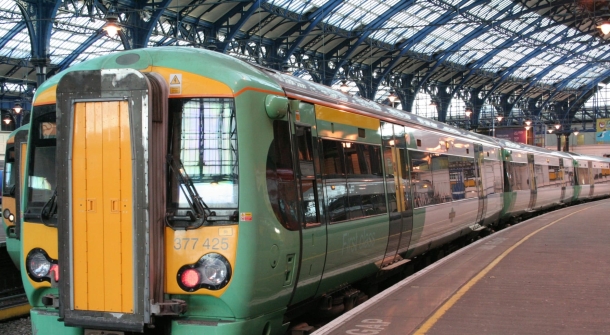 It is important that passengers check their journey planners for travel from Sunday 4 September
Frequencies will increase on several Southern routes, at busy times
To allow these improvements, services on some overlapping routes will be reduced, mostly at off-peak times when demand is low
Govia Thameslink Railway (GTR) will make a small set of timetable changes for some Southern routes from Sunday 4 September 2022. The new Autumn timetable will add 45 weekday train services overall.
There are no changes for most of the network. Nine routes, mainly in South London and the Brighton area, will see increased frequencies or additional stops. To achieve this, there are reductions on six overlapping routes that have alternative options, mainly to off-peak or Sunday schedules when customer demand is at its lowest. [All changes are detailed in Notes to editors below.]
There are no changes to Gatwick Express timetables.
It is important that passengers check their journeys at www.nationalrail.co.uk for travel on or after Sunday 4 September.
Southern's Customer Services Director Chris Fowler said: "We're pleased to be offering more services overall. Although most changes are small, it's important that customers check their route for new times before they travel. The new timetables are available on the Southern website and journey planners have been updated.
"Of course, we'll continue to monitor travel patterns and customer feedback, and to work with local stakeholders as we always do when timetables are introduced, so we can look to add more services in future when and where they're needed."