Finance directors and business owners to join Kreston Reeves for Finance focus event
Published: 08 Jun 2022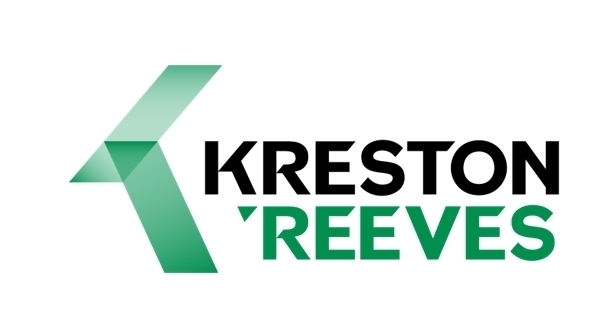 Tuesday 5 July
In person (Canterbury, Kent): 8.30am – 12.45pm
Live stream: 9am – 12pm
Finance directors, chief financial officers and business owners are encouraged to join accountants, business and financial advisers Kreston Reeves for its annual Finance focus event.
After a short hiatus, the event will be held in-person and online, and provide business leaders with an update on all forthcoming tax, financial and restructuring changes and an insight into how they will affect your business.
Experts at Kreston Reeves will advise on how to prepare for tomorrow and make the most of the opportunities available.
Topics to be covered include:
Financial reporting and the future of audit.
Tax changes, cashflow modelling and simplification of group structures.
Tax reliefs – Research and development and super deduction.
Employee Share Schemes – thinking outside of the box to motivate, engage and retain employees.
Restructuring developments, new procedures and arbitration scheme.
Supply chain issues and difficulties within retail.
Exploring alternative markets, mergers and acquisitions and sources of finance.
Jennifer Williamson, a Partner in the Accounts and Outsourcing Team at Kreston Reeves and Chair of the Finance focus event said: "The economic landscape remains uncertain and increasingly complex. There is a lot that businesses need to understand and manage if they are to continue to be resilient.
"Our Finance focus events are extremely popular giving business leaders that all essential update condensed into one morning. Places are limited so be sure to book early."
To find out more and register your place to attend, visit www.krestonreeves.com/events/financefocus22.