Kreston Reeves advise US-headquartered Uniguest, Inc. on acquisition of Mediastar Systems
Published: 06 Dec 2022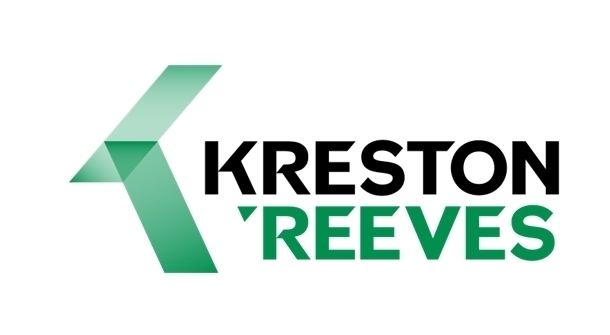 Kreston Reeves has advised Uniguest, Inc. on its acquisition of Cabletime Ltd, trading as Mediastar Systems.
Based in Nashville, Tennessee and with 14 offices around the world, Uniguest is a world leader in providing secure engagement technologies that include digital signage, enterprise video and meeting room technologies.
Mediastar Systems, based in Newbury, Berkshire, and with branches in the USA and Hong Kong, provides leading design and manufacture of internet protocol television (IPTV) and audio-visual internet protocol (AVoIP) products, streaming and digital signage industries.
The acquisition of Mediastar Systems, which completed on 1 November 2022, will allow Uniguest to strengthen its presence in the UK and provide synergies with existing UK operations and further expansion into the digital signage industry.
The Kreston Reeves team was led by Corporate Finance Partner Jack Clipsham, with financial due diligence provided by Director James Reed-Sperrin, Associate Director Craig Dallender, Corporate Tax Manager Karl Dillow and Analyst Shruti Sivakumar.
Legal advice was provided by Corporate Partner Salim Somjee and Senior Associate Alexander Bishop at Cripps LLP.
Jeff Hiscox, CEO of Uniguest said: "One of our growth pillars is M&A as it relates to finding companies that fit our strategy, add technology that our customers will want to leverage, and additional capabilities to our global base of operations. MediaStar fit each of these criteria and marks the fourth UK based acquisition over the last five years. 
"In each UK acquisition we have partnered with Kreston Reeves to be our financial diligence partner. They have exceeded our expectations every time, delivering timely and thoughtful analysis that enabled us to move quickly through diligence. I know each of the companies that we have acquired have also appreciated their professionalism and how easy they can make a fairly complex process."
Jack Clipsham, Kreston Reeves Partner said: "It has been a pleasure working with Jeff, the Uniguest team and Cripps to support Uniguest management in delivering its successful growth by acquisition strategy. As a US company acquiring a UK business there were inevitably some complexities due to differing tax treatments and we liaised closely with CBIZ, our US Kreston Global member firm, on these matters. Our thanks also to the team at Mediastar who worked tirelessly and effectively to facilitate a smooth due diligence process."