Kreston Reeves' charity walk returns
Published: 15 Jun 2022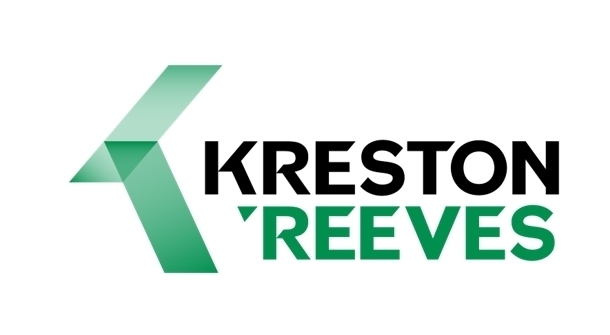 Two teams from Kreston Reeves will once again be attempting a walking challenge on 24th to 25th June in Kent and Sussex to raise money for local charities.
Following the success of last year's event, the teams will walk either the South Downs Way or the North Downs Way, aiming to walk as far as possible in 24 hours. The teams will be competing against each other to cover the furthest distance and currently both teams are estimated to complete around 100km each.  
Sarah Ediss at Kreston Reeves comments: "Last year's walk was challenging and exciting and this year, we have made it even harder. The route is full of adventure and challenges with varying levels of difficulty especially at night. The walk also requires a significant amount of training and preparation and both our teams are working hard to make sure they are fit and ready. At the end of the day, we are only competing against ourselves, the real winners will be the charities we are supporting across Kent and Sussex."
The team walking the South Downs includes:  Sarah Ediss, Chris Gregory, Colin Laidlaw, Louisa Lane, Lucy Hammond, James Chapman, Caitlin Powell, Jamie Servante and Harry Blay.
The North Downs team includes Daniel Lennox, Candice Hanson, Paul Webster, Taslim Munshi, Anna-Mae Wilkinson Cox, Hope Dance, Chris Manley, Sean Rodwell, Aisha Booth, David Mepsted and Jeff Rollé.
The charities benefiting this year are:
East Kent Hospitals Charity – raising funds for wards and services provided by East Kent Hospitals University NHS Foundation Trust
Air Ambulance Kent Surrey Sussex – providing world-class, fast-response, emergency medical care
Breast Cancer Care Kent – improving lives for those diagnosed with breast cancer in Kent
Honeypot – offering respite breaks and outreach support to young carers
West Sussex Mind – supporting people with their mental health
Ferring Country Centre – providing training and work experience to people with learning disabilities
Aldingbourne Trust – supporting people with learning disabilities to reach their potential across Sussex
Whoopsadaisy – providing conductive education to children with physical disabilities
More details can be found at https://www.justgiving.com/fundraising/kr24hourwalkingchallenge