SASH Charity Golf Day event
Published: 21 Apr 2022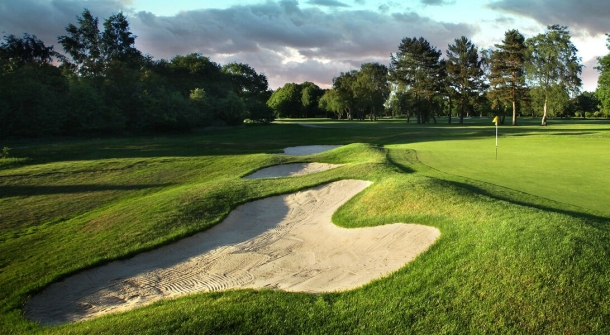 SASH Charity Golf Day event information:
May 26th - Kingswood Golf and Country Club in Tadworth
The entry is a suggested donation of £79 per person, and the day will include: 
- Bacon rolls/breakfast on arrival
- 18 holes of golf
- lunch in the clubhouse
- drinks and a charity auction in support of local hospitals - Prizes include a round of golf at The Wisley Club!  
How to register a place:
Please submit your entrance donation (suggested donation £79), via our Just Giving page here: https://www.justgiving.com/campaign/SASHGolf22
Once you have completed your entrance donation please email your name (or team members names if you are entering a group of 4), player handicaps and team name (if you have one) to sash.charity@nhs.net
Finally, the money raised will have an impact very quickly here in local hospitals. This year, it'll help us refurbish the chemotherapy suite at East Surrey Hospital (new chemo chairs for all the patients, new wall coverings/décor throughout, and installing a rainbow mural and end of treatment bell), it'll help us improve two overnight rooms for parents of premature babies from Surrey and Sussex, as well as helping to create a new staff room for the 200 staff who work in the emergency department at East Surrey Hospital.
It's open to anyone, details can also be found here: https://www.sashcharity.org/news-and-events/events/event-details?occurrenceID=73