SHW continues to grow it's South East presence
Published: 03 Nov 2022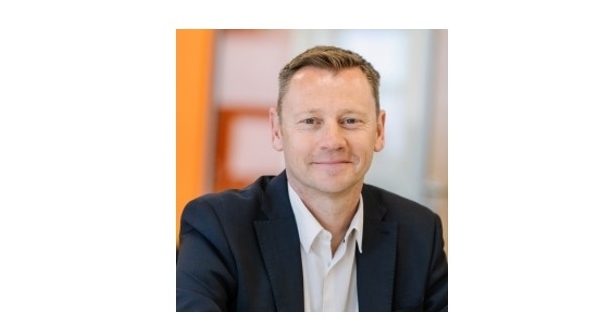 (Managing Partner update – Russell Markham)
What an exciting year it has been for the whole property industry and especially for us here at SHW.
Perhaps the most exciting news for our growing team has been the completion of our definitive merger agreement with WSW Consultancy Limited. Listening to the requirements of our client base for Architectural and supporting services, this merger secures - for our team and our clients - exceptional Architectural experience and resource, along with an alignment of Building Surveying expertise that complement each other perfectly, enabling both firms to extend their property services both regionally and sectorally for existing, valued customers and future clients too.
Established in 1994, WSW is an independent consultancy of Chartered Building Surveyors and Architectural Designers, registered and professional members of the RICS. A successful, award-winning practice, WSW works primarily in the Homes Counties and London in both the private and public sectors, along with a number of national, corporate clients throughout the UK.
Based in Fleet, Hampshire, the company was formed by three founding partners who have worked together in providing quality professional service for over thirty years. Taking a holistic approach to architecture, the firm provides full design and project management services, along with a wider scope of services for its clients.
We are delighted to report that, since our initial discussions with the founders and the wider team, we have together, already, explored new business prospects, resulting in confirmed instructions and some other very exciting opportunities and look forward to our future growth together.
In the last couple of months, we have also launched our new website, as part of a rebranding exercise to show our strength as a South East-based company operating UK wide. The regions from which we operate have been rebranded, with new Heads appointed for each. Leading London, South London, SE M25 and SW M25 is Partner Alex Gale, with Partner Peter Coldbreath appointed as Head of  Crawley/Gatwick and fellow Partner David Martin as Head of Sussex Coast.
Across these regions and across service lines, we have secured many new instructions including winning a four-year Property Professional Services Framework agreement with the London Borough of Bromley, to support the efficient management and running of its estate. This framework includes advice and services ranging from rent reviews, business rates advisory, lease renewals, covenant releases, valuations and building surveys in addition to agency services covering all property sectors.
We have also been busy growing the team organically, this month appointing new Head of Planning Brett Moore, and last month welcoming our new Rating Team Director Daud Sadiq who has hit the ground running focusing on working with landlord and developer clients to mitigate and delete the rates liability on all types of vacant property, including those undergoing development.
As well as welcoming many more new joiners across all regions and service lines, this year's intake of graduate appointments include: two in our Planning team helping to deliver planning services to the Building Consultancy and Development teams; two joining BCD; two Professional Services graduates; and two 'Real Estate' graduates working within agency and Commercial Property Management.
In other news, our whole team has taken part in a number of sporting events, including sailing, softball, volleyball, kayaking and our Great Walk in June to raise funds for our nominated charities this year: Calm and Sport in Mind, as well as dedicating time to help local communities with initiatives such as clearing an overgrown area at Bears Wood Scout Campsite in Croydon to use for pioneering and a tour of One Brighton for GCSE students at Patcham High School.
As part of our ongoing expansion, including the merger with WSW, we look forward to announcing further new joiners and client instructions, as well our ongoing work with our valued clients across our full line of professional and agency services, and keeping you updated with news and events in a busy fourth quarter for 2022.