Update on planning rail travel this week
Published: 21 Jun 2022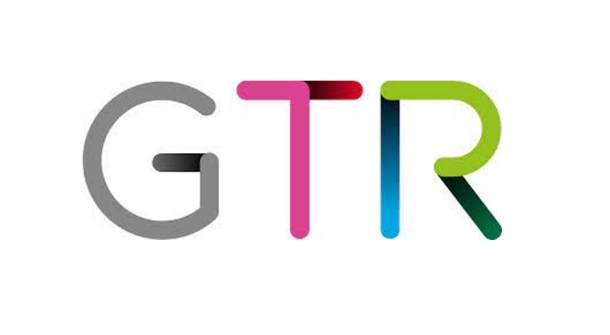 Further to the briefings shared last week, we are writing to update you on planning rail journeys between Tuesday 21 June and Sunday 26 June inclusive. We would be grateful if you could share this information through your networks and channels.
As you are aware, due to the impact of knock-on disruption from strike days, the advice to customers to travel only where necessary, and if customers do travel, to expect severe disruption and plan ahead applies to the entire week.
Customers are strongly urged to check first and last trains from their station on every day of the week. The first and last few trains are expected to be very busy, with customers recommended to travel later or earlier respectively.
With our partners at Network Rail, we have been updating journey planners such as www.nationalrail.co.uk so that customers can plan their journeys. The complexity of introducing different plans for service and overlaying this with engineering works, means that this is still ongoing. As of this morning (20 June), the latest information is:
Customers can now plan journeys for between Tuesday 21 June and Friday 24 June 2022. On non-strike days (Wednesday 22 June, Friday 24 June) we are in the process of adding a small number of additional services on the Brighton Main Line, however customers can plan based on what is currently showing in journey planners.
Customers should then check again shortly before travelling in case of any unexpected disruption to services.
For Saturday 25 June 2022, engineering work on the Midland Main Line will affect Thameslink services between Bedford and London. We are expecting journey planners to be updated later this week.
For Sunday 26 June 2022, journey planners reflect the planned Sunday service accounting for pre-planned engineering work. However, they do not currently reflect the later start up of services (07:15 onwards). Customers can plan journeys for Sunday 26 June 2022 that are starting later than approximately 08:00 at this point. We expect journey planners to be updated and to show the later start up to services on Saturday 25 June 2022.
As always, should you have any questions, please let us know,