Vote for your favourite mammal
Published: 12 Sep 2022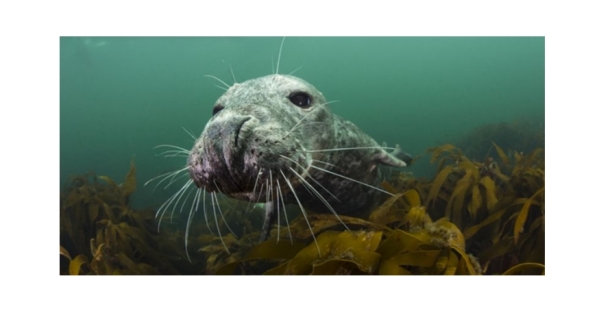 There are around 100 species of wild mammal to be found in and around the British Isles, some of which you may see regularly such as the Fox or Grey Squirrel, others are rarer or more elusive such as the Hedgehog or Badger. With so many wonderful mammals, we wanted to find out - which is your favourite?
Help protect Dolphin Head
Do you want to see better protection for our seas? We're almost there! The Government is currently consulting on five proposed Highly Protected Marine Areas, including Dolphin Head off the Sussex coast. These special places would offer the best possible protection for our seas by banning damaging activities like overfishing and development.
Can you help us to tell the Government that we must see all five sites designated? Fill in our simple form and we'll ensure your thoughts are shared with the Government.
Upcoming events