Welcome to your GetSet for Growth - Coast to Capital newsletter - New Leadership and Management Programmes
Published: 17 May 2022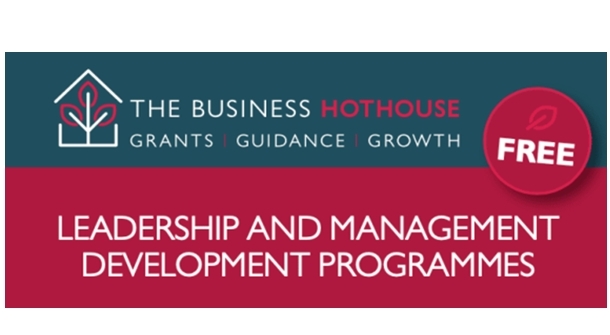 New Leadership and Management Programmes
Demands on leaders and managers are changing faster than ever – from supporting hybrid, multi-generational workforces, to navigating human resources challenges, to developing a more connected leadership style, the 21st Century workplace is a dynamic space that demands equally dynamic executives.
The Business Hothouse have four free leadership and management programmes, How to Lead & Manage Teams, How to Lead More Effectively, Key HR Practices Every Business Should Have and Strategic Human Resources Management are delivered by the University of Chichester Business School and are aimed at anyone who wants to develop the knowledge, techniques, and strategies to lead and manage in modern organisations.
All of the free Leadership and Management programmes will run until April 2023 and will be delivered as two, six-hour (10am - 4pm), face-to-face sessions in venues across the Coast-to-Capital area. Confirmed dates so far are listed below:
More dates will be added soon across major Coast-to-Capital towns and cities, so keep checking their Eventbrite page by clicking on the button below.
Find out more or book by clicking here 
How to Lead & Manage Teams
Horsham - 21 & 22 July
Leatherhead - 29 & 29 July
Chichester - 10 & 11 August
Key HR practices every business should have
Dorking - 5 & 5 September
Worthing - 20 & 21 September
How to Lead more effectively
Charlwood - 17 & 18 August
Brighton - 8 & 9 September
Chichester - 10 & 11 August