Your GetSet for Growth - Coast to Capital newsletter - Autumn workshops and Meet the Expert Sessions
Published: 20 Sep 2022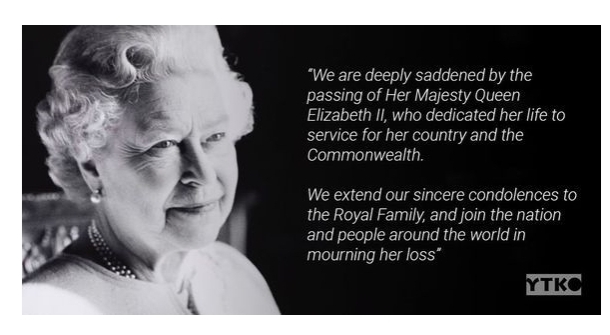 Welcome to your latest newsletter   
Whilst reflecting on the sad news of the death of Her Majesty Queen Elizabeth II, we are continuing to support businesses in their growth plans. We wanted to remind your clients that the deadline for applications for Invest4 grants  is 9am on Monday 3 October, so they need to get their application in quickly. There's only £160,000 remaining of grant to be allocated, on a first-come, first-served basis.  
Invest4 grants are awarded by Brighton & Hove City Council through The Business Hothouse programme. GetSet for Growth Coast to Capital can offer support in applying and strengthening applications - find out more here
To help your clients with their grant application, we are running our grant workshops to go through the application process.  Our Invest4 Boot Camps - Fit for Finance and Money Sense will also help businesses to create the necessary documents such as business plan and cashflow forecasts. 
We also have our Meet the Expert sessions taking place in the coming months focusing on Debt Finance, R&D funding and R&D Tax Relief/Credit. There's plenty of time for questions and they are a great way to hear from a range of experts from the world of finance on what funding is available for businesses.
Don't forget to follow us on social media for updates, workshop details and news. We are also attending a number of business exhibitions over the coming months so do come along and meet the team! More details below: