YOUR Monthly Client Newsletter - Cloud9 November 2022
Published: 08 Dec 2022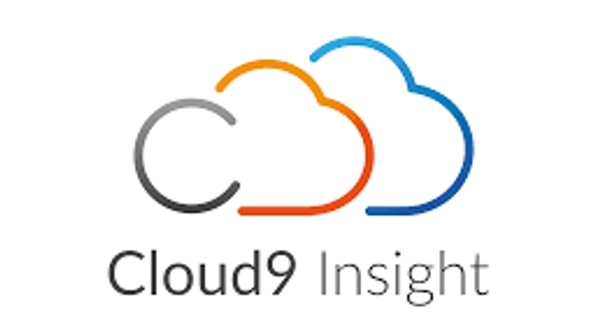 We believe managing your business data should be easier than ever. That's why we've kickstarted a brand-new series of articles at the Cloud9 Insight blog that directly address clients' top tech questions.
First up, our Microsoft Dynamics 365 specialists are diving deep into the new Advanced Find features in the CRM suite, answering the internet's burning questions about this fully-stocked new feature.
Got any burning CRM solutions you'd like our specialists to address? Reach out and let our Sales team know today – we are always on hand to help!
Don't want a blog post right now? Cloud9's fully-trained CST support staff has made this helpful video, and there's more on the way! Remember to check back with us regularly for helpful CRM hacks.
Our New Project Management App for Dynamics 365
It's not just your CRM queries we're solving!
We've built and launched Project Lite – a brand-new project management tool that lives inside Dynamics 365 for Sales.
Project Lite extends the sales process to provide project management and tracking. In doing so, the app offers seamless data flow from lead through to project delivery and completion without the need for integration or another solution.
Users have a simple overview of all their projects, including Red, Amber, Green statuses, project stages, and any other information that they would like to see.
Within the project, there is a customisable process bar and also configurable data capture, which will store a timeline of all of the project-related comms.
We're hugely excited about bringing this much-needed solution to market! You can find out more by watching our two-minute demo video. If you have any questions,  reach out today – we'd be delighted to provide all of our clients with more information.
Cloud9 Insight wins big at the UK CRN Awards 2022!
We're thrilled to announce that Cloud9 Insight has been crowned Cloud Services Provider of the Year by CRN UK, beating out some truly incredible competition to claim the top prize. This past year has been record-breaking for our organisation, and we we wouldn't be here without the hard work of every single employee.
The Sales Team enjoyed a much-deserved night out at the awards with our ever-glamourous founder and CEO Carlene! Here's what Sales Director Curt Bean, second left, had to say about the accolade:
"The CRN Awards is the leading tech awards, and to have won in a catergory against our peers and other brilliant tech companies is an amazing achievement! We've won many cross-sector awards, but this one is really special in our space."