Earth Day: Invest Gatwick Diamond Appeals for Region's Favourite Sustainable Business StoriesEarth Day: Invest Gatwick Diamond Appeals for Region's Favourite Sustainable Business Stories
Published: 20 Apr 2023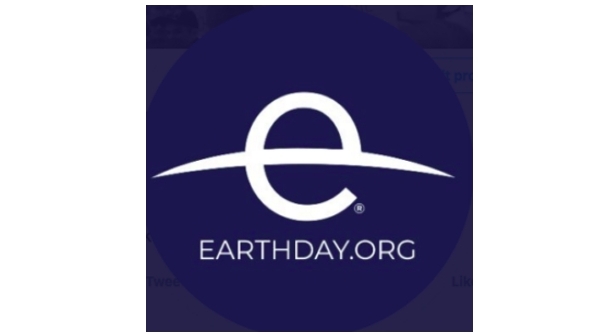 Invest Gatwick Diamond has challenged the region's businesses to showcase their most inspiring sustainability stories for this year's global Earth Day (on Saturday, April 22nd.) 
Stories can include business successes demonstrating sustainable benefits from renewable energy, recycling, sustainable agriculture, or eco-friendly manufacturing. 
All the stories are being hosted on a searchable online archive. People can view the newly-published archive at www.investgatwickdiamond.co.uk/earth-day. 
The stories highlight the commitment and achievements of local businesses, encouraging others to adopt eco-friendly practices and celebrating their positive environmental impact.
Commenting on the search for stories, Brett North, Chairman of Gatwick Diamond Initiative, said: "Earth Day is an important global event. And as a region with a crucial role in the world economy and an innovative global outlook, we want to play our part.
"It will be a team effort across the whole region. We hope this focus on sustainability in the run-up to Earth Day will help as many businesses as possible share the best of Gatwick Diamond's positive environmental impact. By sharing these stories, we can inspire other businesses to follow suit and join the sustainability movement."
According to recent statistics, the Gatwick Diamond region is home to more than 45,000 businesses, with a combined annual turnover of over £23 billion. With so many companies in the area, Gatwick Diamond Initiative believes that promoting sustainable practices is essential for the long-term health of the environment and the local economy.
Earth Day is an annual event celebrated on April 22nd, dedicated to promoting environmental protection and raising awareness about our planet's threats. This day is marked by various activities such as rallies, community clean-ups, and educational programs to encourage people to take action to protect the environment. 
Gatwick Diamond Initiative invites businesses to share URL links to their sustainability stories on Twitter using the hashtag #gatwickdiamondED. Stories are welcome from businesses of all sizes and sectors to participate, from startups to established corporations.
The Gatwick Diamond website offers more information on innovation and sustainability in the region at https://investgatwickdiamond.co.uk/innovation-sustainability/