Global Microsoft Outage - Latest Updates from Extech Cloud
Published: 31 Jan 2023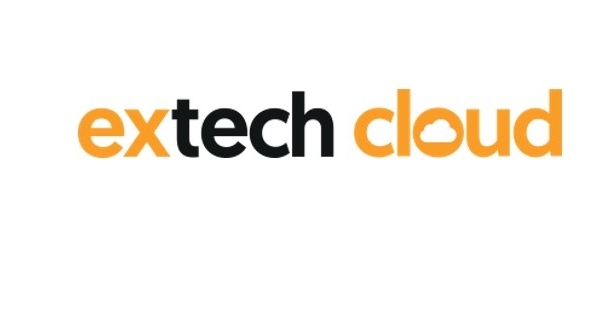 GLOBAL MICROSOFT SERVICE OUTAGE - UPDATE
We are currently monitoring a developing global Microsoft major service outage at the moment that is affecting Outlook, Microsoft Teams, Projects, SharePoint and Azure for some tenancies. Microsoft is aware of, and working to resolve, this issue. 
The latest update: Microsoft has identified an issue with a WAN Network change made which has now been rolled back and services are beginning to resume.
Microsoft has marked this incident as highest priority and we are monitoring the outage closely and will be sending updates as the situation changes.
Please note that not all Systems are affected by the outage, though there are reports of some clients that have been. 
Please rest assured we are doing all we can to resume service for affected clients.