Green Skills Summit- 4 May 2023
Published: 26 Apr 2023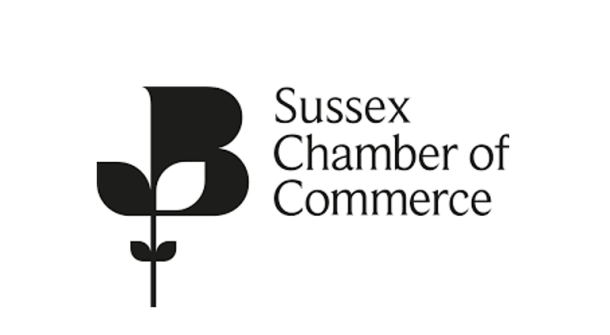 This is your chance to influence the skills system in Surrey and North/mid Hampshire to ensure it meets the needs of the rapidly expanding green economy, which will require both more people and new skills. The event is being jointly hosted by Surrey County Council and Surrey Chambers of Commerce (via the Local Skills Improvement Plan project). Event attendees will be a combination of key local 'green' businesses from the priority sectors and representatives from universities, colleges and training providers offering relevant courses. 
At the event we will:
Launch a new report into the current profile of green sectors and occupations in the local area, and projected future growth 
Identify priority actions for businesses and training providers to meet green skills needs of Surrey's economy, focusing on the needs of key sectors
The event will have an emphasis on important green sectors of homes and buildings, transport, manufacturing, energy, waste, financial and professional services, natural environment, and climate adaptation, so will be particularly relevant for businesses operating in these areas.
Event details:
Date and time: Thursday 4th May, from 08:00-10:00
Location: WWF Living Planet Centre, Rufford House, Brewery Rd, Woking, GU21 4LL
Spaces are limited, so if you would like to attend secure your slot via the event page. Please contact LSIP@surrey-chambers.co.uk if you have any queries or need assistance with booking.