Join Kingsway Care in celebrating being Finalists for Leaders in Care Awards 2023 and read an inspiring guest blog by our 21 year old Paralympian Client
Published: 18 Sep 2023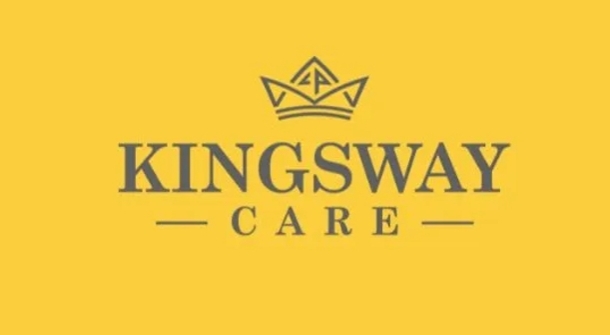 Kingsway Care is proud to win UK Home Care Provider of the Year at the prestigious national Leaders In Care Awards 2022. This is a huge achievement for our independent home care company based in Brighton & Hove, especially as there are 10,950 registered Home Care Providers in the UK!
The Leaders In Care awards recognise the organisations that have led the pack in terms of providing outstanding care over the past twelve months, despite the many challenges they have faced.
Congratulations to our MD, Vicky, for being a finalist for Executive Of The Year & Lisa for Registered Manager Of The Year for the hotly contested Leaders in Care Awards 2023!
Being named in the top 5 "Leaders In Care 2023" is already a huge achievement considering there are 10,000+ home care providers in the UK.  We know they're "the best of the best" already as we cross everything we've got for a double win at the Leaders In Care Awards next month, at the National Conference Centre, Birmingham!
Meet Louis, our young Paralympican Client
Louis is an electric wheelchair user and Boccia Champion. He enthusiastically asked to write a guest blog to showcase how great home care can empower young disabled adults to live independently too - it's not just for older people.
"All the care I require is condensed into two hours and then I have the rest of the day to go to lectures, train, see friends, and be the person I want to be."
Kingsway Care have been supporting Louis while studying International Development at Sussex University. Read his guest blog to find out how Kingsway Care make a positive impact on his life as he looks forward to his third year at Uni.