Kreston Reeves introduces enhanced maternity leave policy
Published: 22 May 2023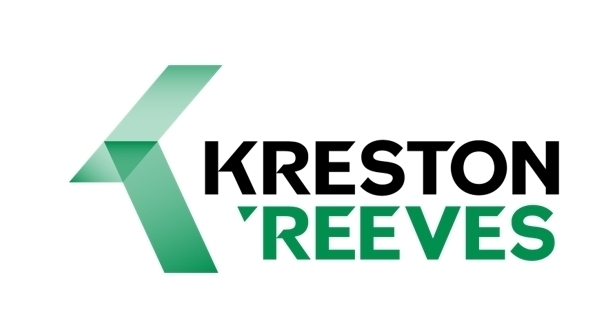 Accountants, business, and wealth advisers Kreston Reeves has introduced an industry leading maternity and adoption leave policy that will see new parents receive full pay for 21 weeks.
The policy, which takes effect from 1 June 2023, is a clear demonstration the values Kreston Reeves holds in listening and supporting its people in providing family-friendly policies that support career development and the creation of future leaders.
From 1 June, the firm will offer all qualifying staff an enhanced maternity and adoption leave policy that includes 21 weeks on full pay, followed by 18 weeks at the statutory minimum (currently £172.48 a week), plus a further 13 weeks unpaid.
The policy also allows shared parental and adoption leave alongside paternity leave. It follows the firm achieving B Corpä status in March 2023 recognising the need to balance profits with purpose.
Sharn Manku, HR Director at Kreston Reeves, said: "Kreston Reeves is a purpose-driven firm, guiding our clients, colleagues and communities to a brighter future. It has an ever-growing female workforce, with over half of its workforce female. We look to support our staff in every way we can, including the development of tomorrow's leadership teams.
"We listen to our staff and improved family friendly policies have been regularly raised in our staff-led forums. This policy is a practical demonstration of our commitment to our talented people, that sits alongside our values, our B Corpä status, and our ESG goals.
"It is just one of the many initiatives Kreston Reeves will introduce over the next 12 months.