Kreston Reeves promotes Tom Boniface to partner
Published: 14 Aug 2023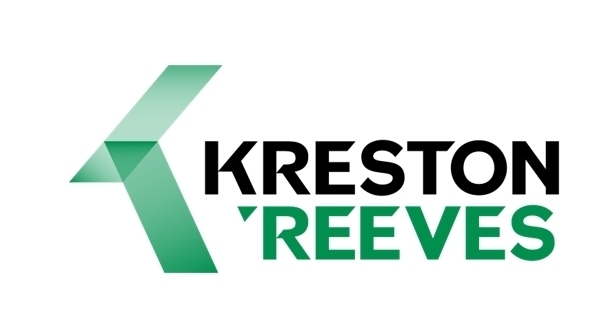 Accountants, business, and wealth advisers Kreston Reeves has today announced the promotion of Tom Boniface to partner. His promotion follows the earlier promotion of five new partners in June this year.
The firm, a certified B Corp™, now has 47 partners and 500 people across its offices in London, Kent and Sussex.
Tom Boniface is a Private Client Tax Partner and leads the firm's global mobility team. He advises individuals on their complex tax affairs around the world – whether acting for individuals and their families overseas or helping them relocate to the UK, ensuring their financial affairs are managed in the most efficient way.
Commenting on Tom's promotion, Nigel Fright, Managing Partner at Kreston Reeves, said: "Many congratulations to Tom on his promotion. Since joining in 2016, he has shown a tremendous commitment to our firm – supporting the significant growth and expansion of our London office to over 130 people and our national and international private client service offering. We look forward to the continued contributions he makes to the firm, our clients and communities."
Promoted to Partner alongside Tom (and announced in June) are Tracey Becker, Audit and Assurance; James Hopkirk, Restructuring; Sam Jones, Corporate Tax; James Reed-Sperrin, Corporate Finance; and Jo White, Tax.
The partner promotions sit alongside 58 further promotions at all levels across the firm.