Kreston Reeves shortlisted for prestigious employer award
Published: 19 Jul 2023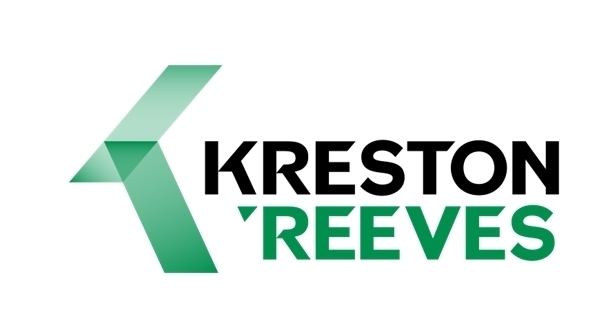 Accountants, business, and wealth advisers Kreston Reeves has been shortlisted for the prestigious Chartered Institute of Personnel Development People Management Awards 2023 in the 'Best apprenticeship scheme' category for its 'Future accountants' programme.
The awards are a national benchmark of excellence in human resources, learning and development and organisational development.
In the last year, 82 apprentices have completed the programme and the firm currently has 131 trainees studying across offices in London, Kent and Sussex. Kreston Reeves is an ESFA registered Employee Training Provider (ETP) a status achieved in 2018 which was a significant move by the firm towards encouraging greater diversity, inclusion, and new routes into the accountancy profession.
Richard Heasman, HR Partner at Kreston Reeves, comments: "We are delighted to be shortlisted, this is a great achievement for our team who work incredibly hard to deliver an excellent training programme to so many apprentices across the business. Learning and development is central to the firm's purpose - Guiding clients, colleagues, and communities to a brighter future."
Karen Thompson, Head of Learning and Development at Kreston Reeves, comments: "The wider accountancy profession has historically favoured graduates and has missed out on recruiting a terrific and talented pool of individuals to the profession. The Future accountants programme not only helps to attract and build homegrown talent, but proactively addresses social mobility and better reflects the communities in which the firm works. Kreston Reeves is an employer of choice and the apprentices on the programme are the firm's tax, audit, and advisory Partners of tomorrow."
The winners will be announced at a black-tie event on 21 September at the JW Marriott Grosvenor House in London.