Kreston Reeves shortlisted for top tax award
Published: 18 Apr 2023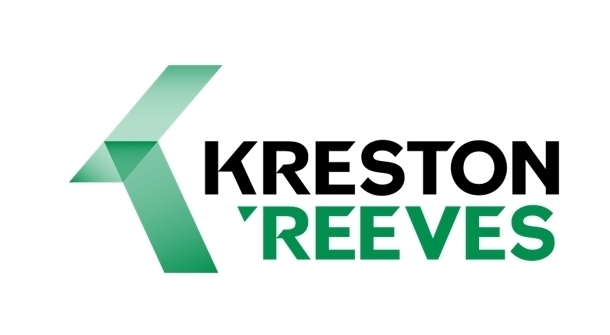 Accountants, business and wealth advisers Kreston Reeves has been shortlisted as a finalist in the prestigious Tolley's Taxation Awards for the 'Best Tax Practice in a Regional Firm' category.
These awards are acknowledged as the marker of excellence in the tax sector, covering the whole of the tax profession and recognising the contribution made by both individuals and firms, at a national and international level.
Daniel Grainge, Partner and Head of Tax at Kreston Reeves, comments: "We are thrilled to be named as a finalist in this year's awards.  Short-listed in the category last year, this year we hope to go one step further and be crowned the Best Tax Practice in a Regional Firm 2023."
The Kreston Reeves Tax team ensures their clients have peace of mind, supporting businesses, individuals and families on all their tax matters.
Daniel Grainge adds: "As a firm we are driven by our purpose, values and vision – they define who we are and what we stand for. This recognition reflects the effort and dedication of everyone at Kreston Reeves – it is our talented, enthusiastic and engaged people that make the firm what it is today."
The winners will be announced at a black-tie dinner on Thursday 18 May 2023 at The Royal Lancaster, London.