The Create Building
Published: 14 Mar 2023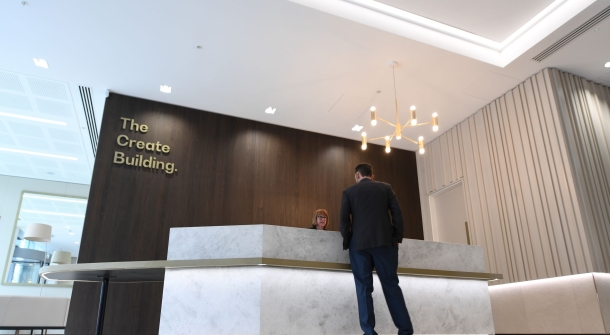 We were delighted to showcase The Create Building and the fantastic facilities it has to offer at the successful Gatwick Diamond Business event recently.
Did you know you can also hire these spaces? The spacious meeting rooms are fully equipped with the latest AV equipment and provide a range of facilities suitable for corporate events.
The rooms are available to hire with tables and chairs set out in a variety of formats, with capacities of up to 210 people. A fully-equipped kitchen is also available to hirers.
Please email create.building@crawley.gov.uk or call 01293 438100 if you would like further details.