Unlock your growth strategy with Smart Cow
Published: 13 Jun 2023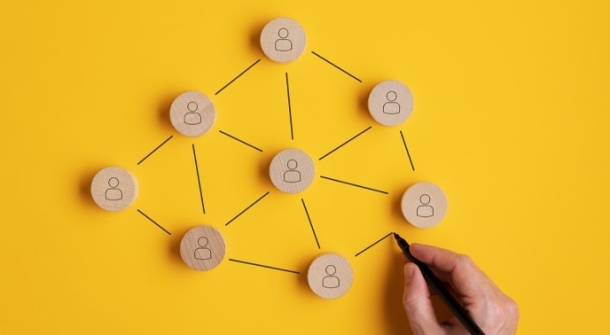 Ready to Grow Your Business?
Here's What You Need
This month, we've got news about our brand new website pricing calculator, a tool that helps you estimate the cost for a new website, helping you to make well-informed decisions. In addition, find articles with strategic insights for business growth. 
Website Design Pricing Calculator
Our new website pricing calculator  
We've created a simple, easy-to-use pricing calculator that allows you to estimate the cost of creating a new website. With just a few clicks, you can get an estimate of what your website will cost, depending on the type of website you need and other features you may require.
How digital marketing can support growth
As the business world continues to evolve, so does the way you market your services. For accountants, it's no longer enough to rely on word-of-mouth referrals or repeat business. Here are some effective digital marketing tactics and how they can help support business growth.
Business growth in a crowded market  
Small business owners often wrestle with how to grow their business while staying competitive in a crowded market. To expand and scale you need a clear understanding of your target audience. We discuss key considerations to assist growth and success in a tough marketplace.
Free tips to create your own video testimonial
We've created an eBook jam-packed full of hints and tips to help you create your own video testimonials for your business.