Solicitors launch discrimination campaign
Published: 21 Jul 2015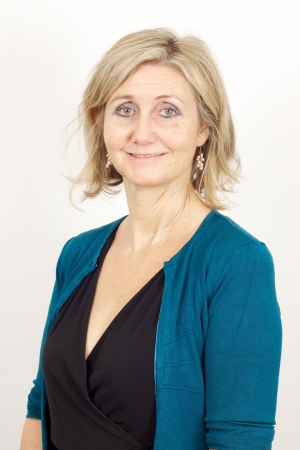 Martin Searle Solicitors have launched a Disability Discrimination Campaign to help Employers and Employees across the South East who are struggling to get to grips with disability issues.
The aim of the campaign is to promote employees' right to fair treatment in the workplace as well as reminding employers of their duties under the Equality Act.
Throughout July, the firm's will provide free advice to callers every Tuesday and Thursday between 4pm to 6pm. The number to dial is 01273 609911
Fiona Martin, Director and Head of Employment Law at Martin Searle Solicitors explains: "Discrimination continues to be a major issue in the workplace, with mental health in particular causing headaches for employers.
One of the major problems we see is a lack of knowledge of what actually constitutes a disability and this results in a failure to make reasonable adjustments, which is discriminatory. With as many as one in three of us suffering from a form of disability, employers need better knowledge to manage a workforce that is, let's face it, far from perfect."
Just 7% of the UK's 1.4 million adults with learning difficulties are in work, according to official figures from the Department of Health, yet 65% of adults with a learning disability or autism want a job.
Fiona adds: "We want to help employers embrace a diverse workforce, understand their duties under the Equality Act so they can be best practice employers. We also want to make sure disabled employees, whether they have a physical or mental impairment, understand their rights so that they can defend themselves when they are being treated unfairly."
Martin Searle Solicitors have also produced a series of factsheets, case studies and FAQs on the issue which are available to download for free on the firm's website.