COAST TO CAPITAL LEP URGES TRANSPORT MINISTER TO INVEST IN IMMEDIATE UPGRADE OF BRIGHTON MAIN LINE
Published: 14 Nov 2016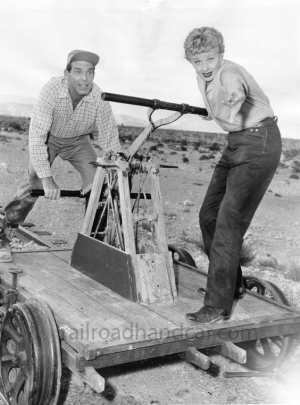 gdb are delighted to support the open letter to Chris Grayling for investment in the Brighton Main Line
COAST TO CAPITAL LEP URGES TRANSPORT MINISTER TO INVEST IN IMMEDIATE UPGRADE OF BRIGHTON MAIN LINE
Coast to Capital LEP has written an open letter to Chris Grayling, Secretary of State for Transport, on behalf of business community and residents along the Brighton Main Line urging the Government to invest in the long-term development of work on rail infrastructure and services from the South Coast into London.
The letter is signed by business groups, local authorities and major employers in the region and it asks the minister to address the urgency of bringing forward investment in our regional railway.
It stressed the importance of the railway service to the region and the need to ensure that it can continue to support economic growth in Brighton and Hove, in Crawley and Gatwick, in Croydon and across West Sussex and East Surrey. Businesses and employers across the region are dependent on reliable and effective rail services to help drive the economy.
Jonathan Sharrock, Chief Executive of Coast to Capital LEP said:
"The LEP, and our partners, believe that investment in the Brighton Main Line is one of the most important single interventions which can provide a step-change to boost our economy.
"We look for swift confirmation that Government acknowledges the long-term issue of overcrowding and limited capacity on the route and is prepared to act through the Network Rail investment programme to mitigate this."
Coast to Capital area is a successful part of the South East region and our economy is worth £48.5bn. The letter emphasises the need for an efficient and reliable railway service which is a crucial part of maintaining the region's competitiveness.
Mr Sharrock added: "We are concerned that current industrial action and poor performance is eroding business confidence in our region. The main line rail service ought to be a high quality link which draws people to the region. Instead, it is all too often seen as unreliable, overcrowded and not fit for purpose. This risks putting our region at a tipping point where business investment and economic patterns are permanently disrupted by the performance of the railway."
Co-signatures
Coast To Capital LEP
Bodyshop and L'Oreal
Brighton & Hove Albion Football Club
Brighton & Hove City Council
Brighton & Hove Economic Partnership
Coastal West Sussex Business
Crawley Borough Council
Croydon Council
Gatwick Airport
Gatwick Diamond Business
Legal and General
Mid Sussex District Council
Reigate & Banstead Borough Council
Standard Life Investments Ltd
Surrey County Council
University of Brighton
University of Sussex
West Sussex County Council
Westfield Europe Ltd
Wired Sussex