Posture People Office Managers Networking.
Published: 24 Aug 2016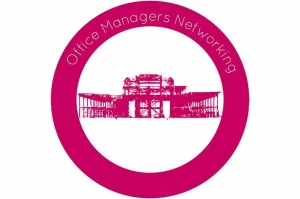 Each quarter, a group of office managers, PA's, facilities managers and operations professionals from Brighton and beyond, get together to discuss some of the issues that have been popping up in the workplace. Started by our host Laura McNamee a little over a year ago, our group has grown into a group of lovely office managers from a variety of industries based in Brighton and beyond.
In addition to getting to meet some like-minded people, each session gives us the opportunity to gain some insight on topics such as stress in the workplace, employee engagement and health & safety regulations from an expert guest speaker.
When: Thursday 6th October - 3:30pm-5:30pm
Where: Revolutions Bar (upstairs meeting space), West St, Hove, Brighton BN1 2RA
For our next meet up, we will be hosting a Q&A to Melissa, a HR consultant from Quick HR. With over 10 years of experience supporting people and businesses, Melissa is an expert in mediation and conflict resolution. Please come prepared with all the questions that you would like to ask.
We are a friendly bunch and always looking to welcome new members to the group! Please pass this onto your Office Manager if you think they might like to come along.
Tickets are completely free and now available via Eventbrite →http://goo.gl/LqQ2gc