Gatwick Diamond Business appointed Event Delivery Partner for the Gatwick Diamond Meet the Buyers
Published: 16 Aug 2017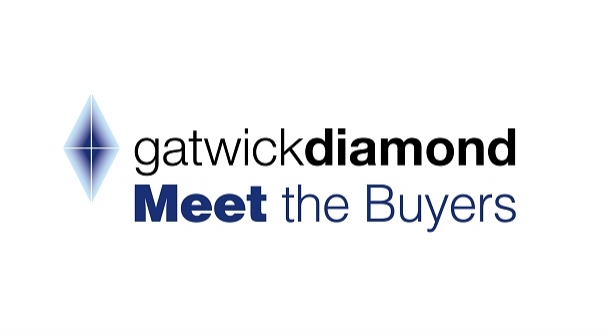 Now in it's 17th year, Gatwick Diamond Meet the Buyers brings local, regional and national buyers together with local businesses in the region.
Gatwick Diamond Business appointed Event Delivery Partner for the Gatwick Diamond Meet the Buyers – creating new business for those that take part
Over £22.5m of business is estimated to have been created since 2010
In 2017, there will be more than 1,000 sales meetings at the Meet the Buyers event in October
Gatwick Diamond Meet the Buyers is free for buying organisations and we will provide you with everything you need to make a success of the day
In previous years, Meet the Buyers has focussed on Construction and Infrastructure. These sectors are still important and will be represented in 2017, but we are looking to create more opportunities in other sectors
for 2017, we will introduce 5 separate Zones to reflect different business needs and types in the Region.
These Zones are:
Business Services - to include Professional, Financial, Digital, Educational
Manufacturing and Innovation
Public Sector and Utilities
International Business
Construction and Infrastructure
Register for Meet the Buyers on the website as a supplier by completing the form & returning to sally@gatwickdiamondmeetthebuyers.com
See who is going to be there and their needs
Submit your relevant products and services
We will match you with the relevant Buyers
Use your dedicated appointments to get yourself connected with the types of Buyers you want to do business with
What does it cost?
If your business is located within the Gatwick Diamond Region, then the cost has been subsidised by the Sponsors and is £125 +Vat per delegate
Gatwick Diamond Business is a Supporting Partner of this event and  as a member you will get the preferential discounted rate of £125 +Vat per delegate (saving of £100)
for more information and to register please go to www.gatwickdiamondmeetthebuyers.com
or contact the organiser info@gatwickdiamondmeetthebuyers.com