BizSpace Hove - Lets do Bizness
Published: 03 Sep 2018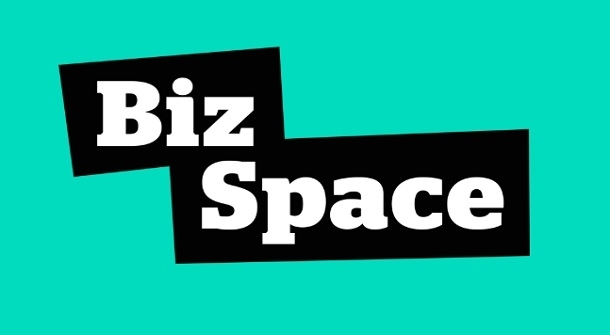 Bringing the community together this September.
We are excited to invite you on the 26th September for a day of networking whilst giving you the chance to check out our latest transformation. As a supporter of small businesses, our customers at Hove Business centre will be providing the nibbles and drinks at our event.
We've been working on some great changes to our Hove Business centre and we are proud to show you all a sneaky preview of our newly refurbished office space.
Here at BizSpace we keep it simple; so, enjoy an afternoon of drinks, lunch and networking - lunch is officially on us.
If you're looking for a laid-back, fun environment to meet likeminded individuals, network with local businesses and of course see updated new workspace, we welcome you to 'Let's do Bizness'.
Guest speaker will be announced in the next few weeks…keep watch.
*Photography will be taken at this event.
To find out more about our Hove site you can visit: https://www.bizspace.co.uk/spaces/hove