Irwin Mitchell Reaffirms 'Litigation Powerhouse' Credentials In Latest Report - Leading Firm Ranks Second In Industry League Table
Published: 08 Mar 2018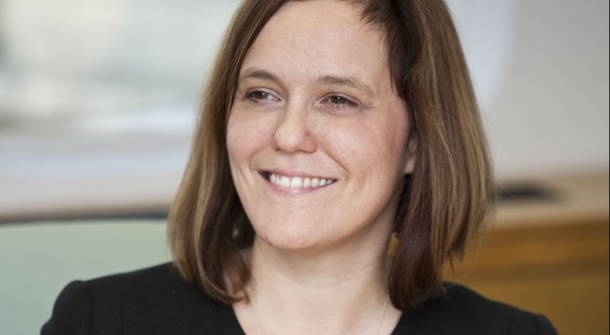 Irwin Mitchell has been named as the second most active law firm in the English courts, according to research by leading trade publication, The Lawyer.
The Lawyer magazine's 'Litigation Tracker 2018' measured firm activity by the number of cases that reached judgment in 2017. The tracker ranked Irwin Mitchell second after the national firm worked on 43 cases totalling 81 case days. The latest position marks a significant improvement after having been placed sixth last year. Victoria Brackett. CEO of Irwin Mitchell's Business Legal Services division, said:
"This report is an accurate barometer of how active UK litigation law firms are and we are delighted to have moved up into second spot.
"Our improved league position highlights the strides we are making and reflects our growing reputation as a litigation powerhouse. We continue to be very active and believe that we have the expertise to grow our commercial litigation teams further and support clients here in the UK and also overseas."