NatWest Boost Event - Brighton
Published: 09 May 2018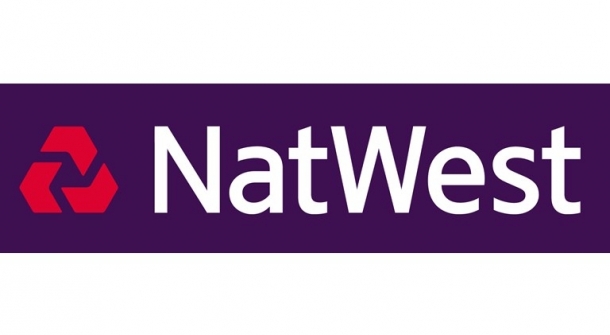 Please accept this free invitation to attend an upcoming networking event, where you will have the opportunity to understand NatWest's commitment to supporting small business owners in the local community through our Boost programme.
How this event will benefit your business, you will have the opportunity to:
•             Hear from Google on how to build a digital marketing plan
•             Hear from our guest speakers, Jeremy Taylor – Chief Executive Gatwick Diamond Business and Lev Denker – International Trade Advisor DIT.
•             Network with other business owners in your local community
•             Meet new connections and understand how you can work together
NatWest 'Boost' is about providing support for your business that goes beyond just finance. As your bank, we can connect you with the right people, with the right knowledge, to boost your business and help it grow. We have a team of over 70 Business Growth Enablers in the UK who have supported more than 250,000 customers through free events, individual consultations and networking.
How to register
I'd love you to join me at the event – it's taking place on Tuesday 5th June from 8:30am at the NatWest Entrepreneur Accelerator Hub on Preston Road in Brighton. Please just follow the link below to register.
https://www.eventbrite.co.uk/e/boost-your-business-natwest-regional-boost-event-brighton-tickets-45097575061